WHY ALPOLIC®
We're one of the world's leading manufacturers of aluminum and metal composite materials. Our light, rigid ACM and MCM panels have inspired new aesthetics and enabled new design possibilities over more than forty years of use. ALPOLIC® materials make a visible difference – from corner stations to city skylines.
ALPOLIC® materials are high-quality aluminum and metal composite panels manufactured in Japan, Germany and the United States. Our Chesapeake, Virginia facility began production in 1991 and continues to set the North American standard for innovation and quality. Our selection of colors and finishes is unmatched. Our manufacturing, distribution and support capabilities extend worldwide. Our commitment to you means success.
Skyscraper or schoolhouse? Office space or retail space? Dealership or gas station? Whatever you're building, build it better with ALPOLIC® composite materials. Let's Build.
100 Ring Road Office Building
Asheville City Center - Asheville, NC
Asheville City Center - Asheville, NC
Asheville City Center - Asheville, NC
Candler School of Technology - Atlanta, GA
Candler School of Technology - Atlanta, GA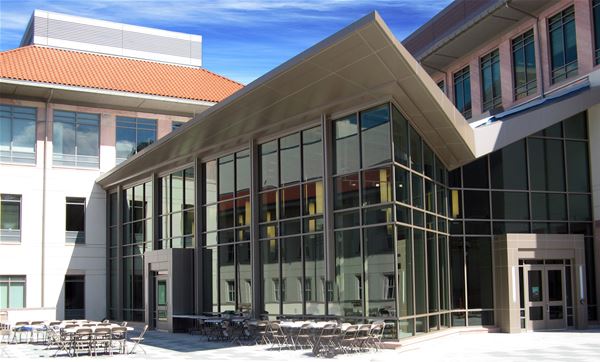 Candler School of Technology - Atlanta, GA